---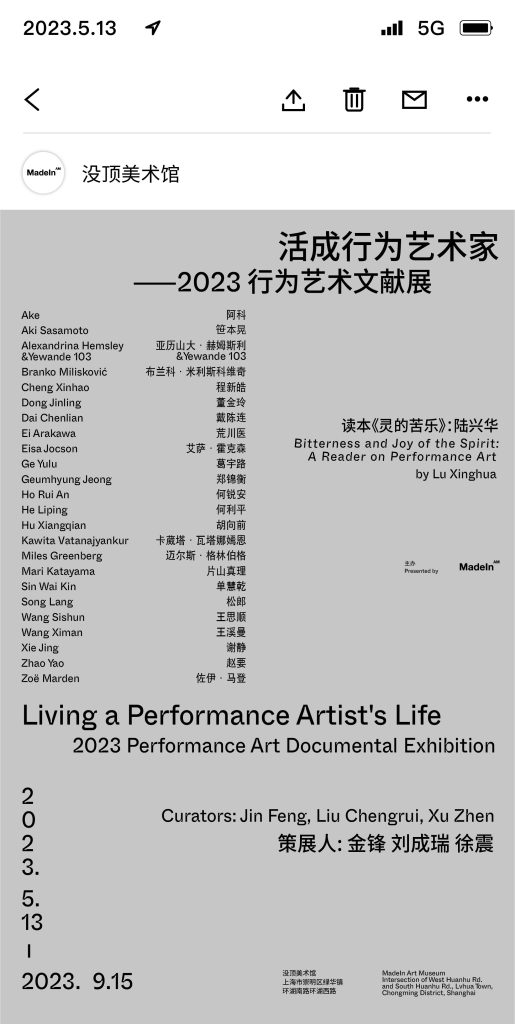 ---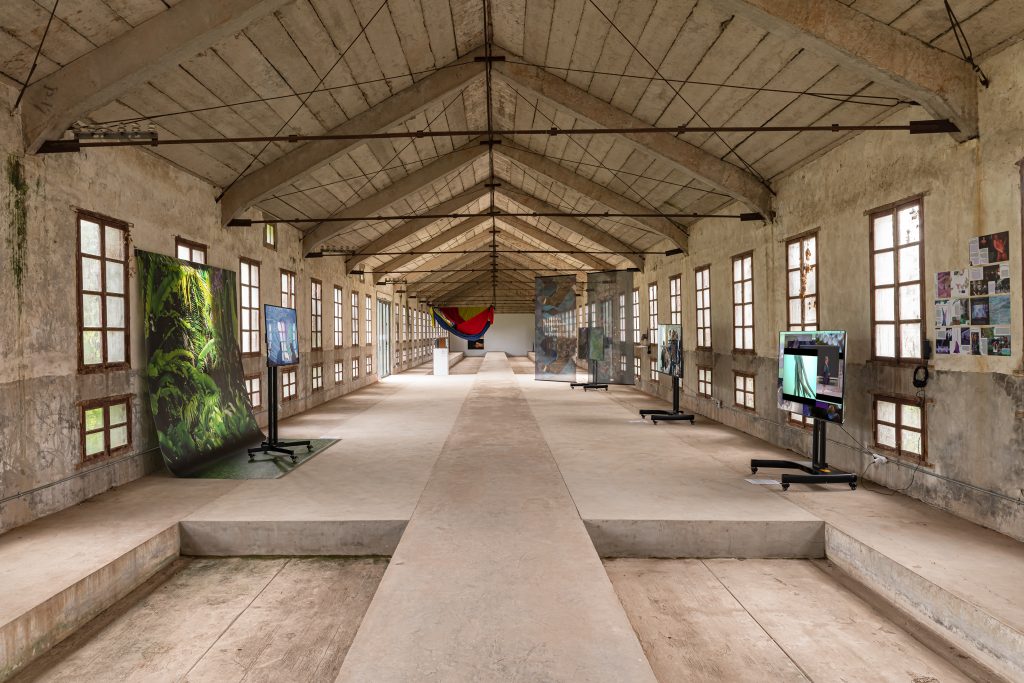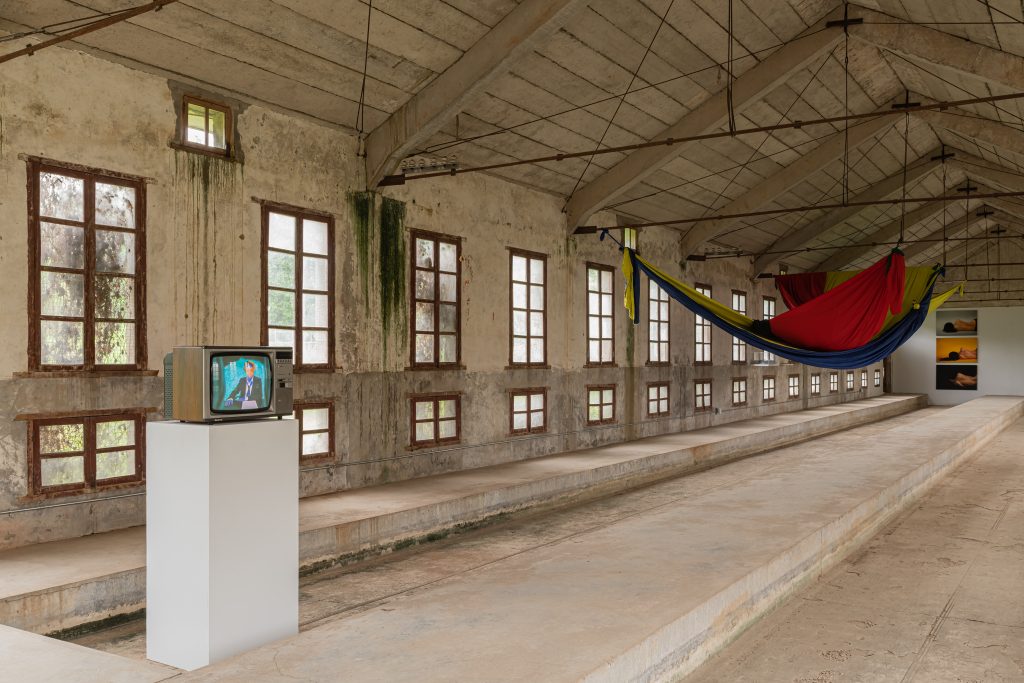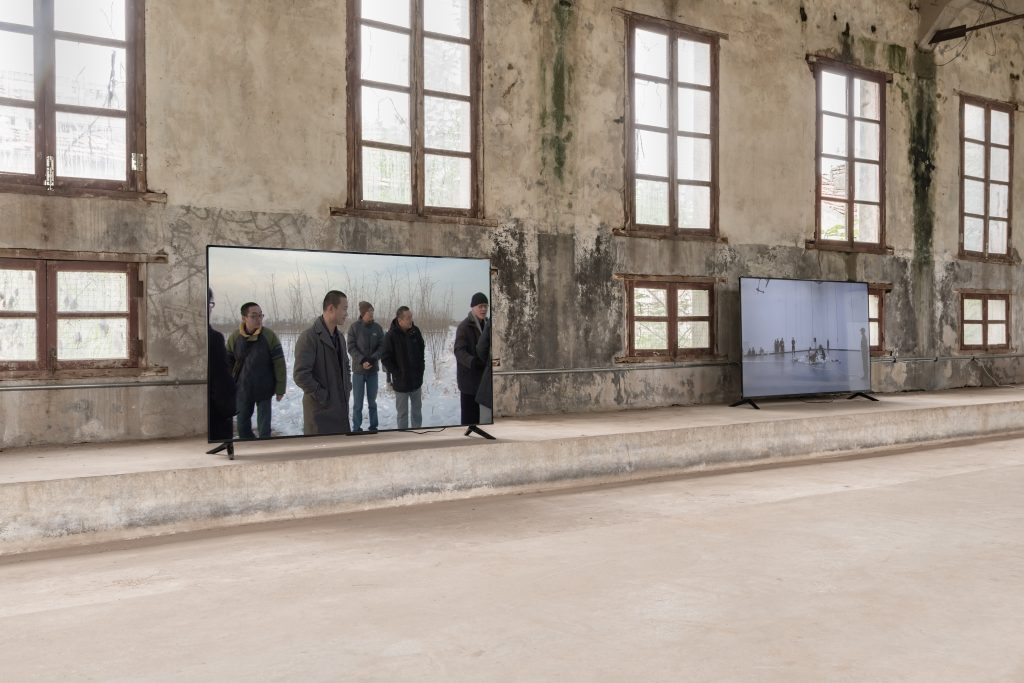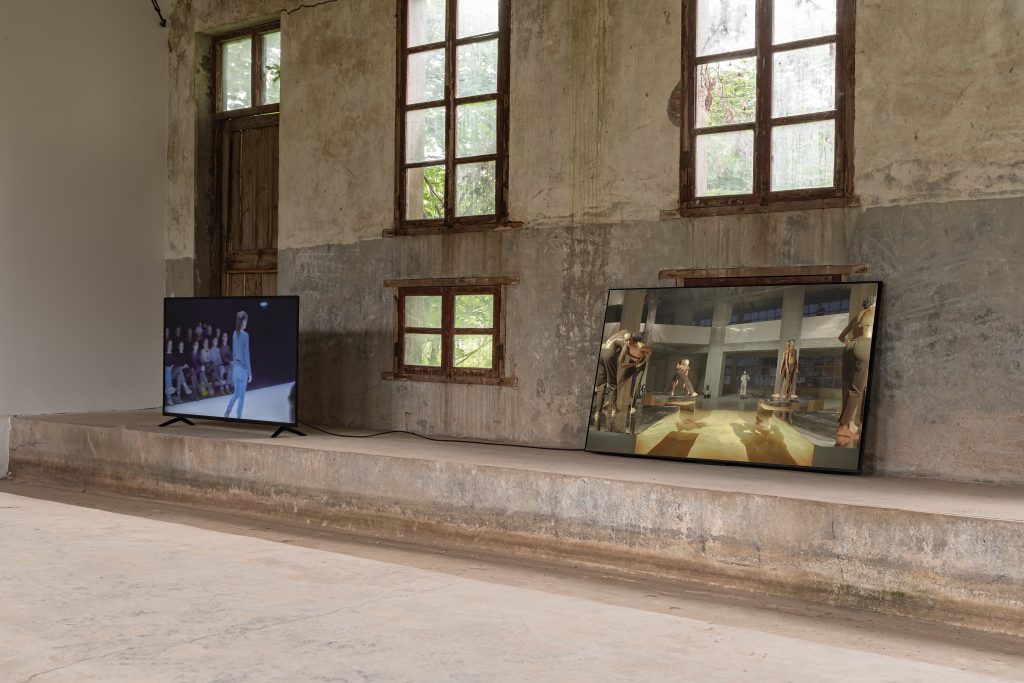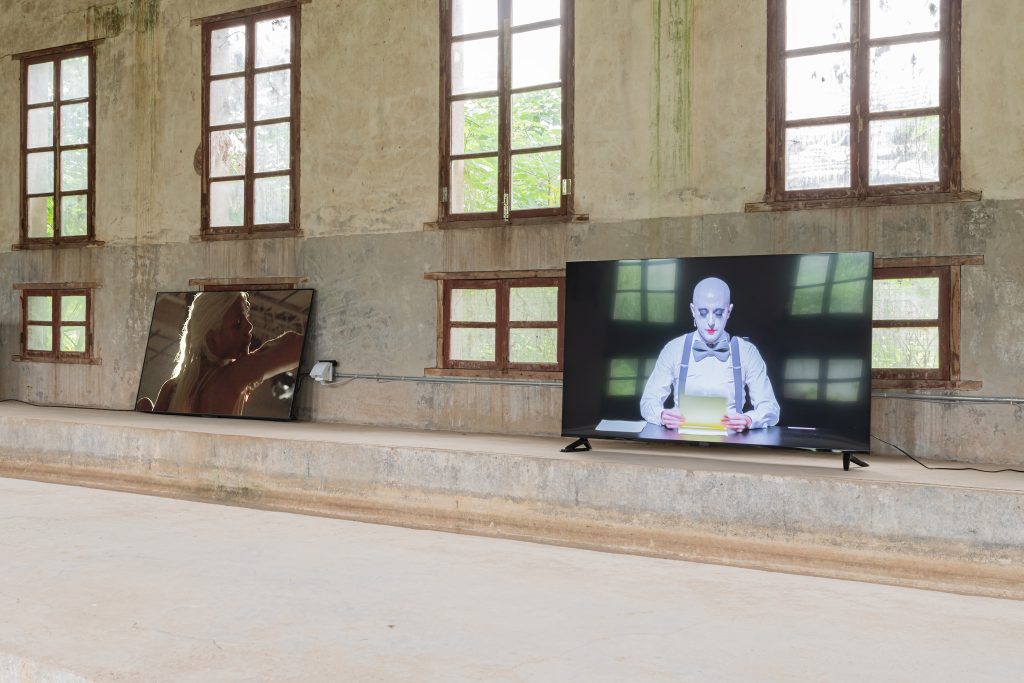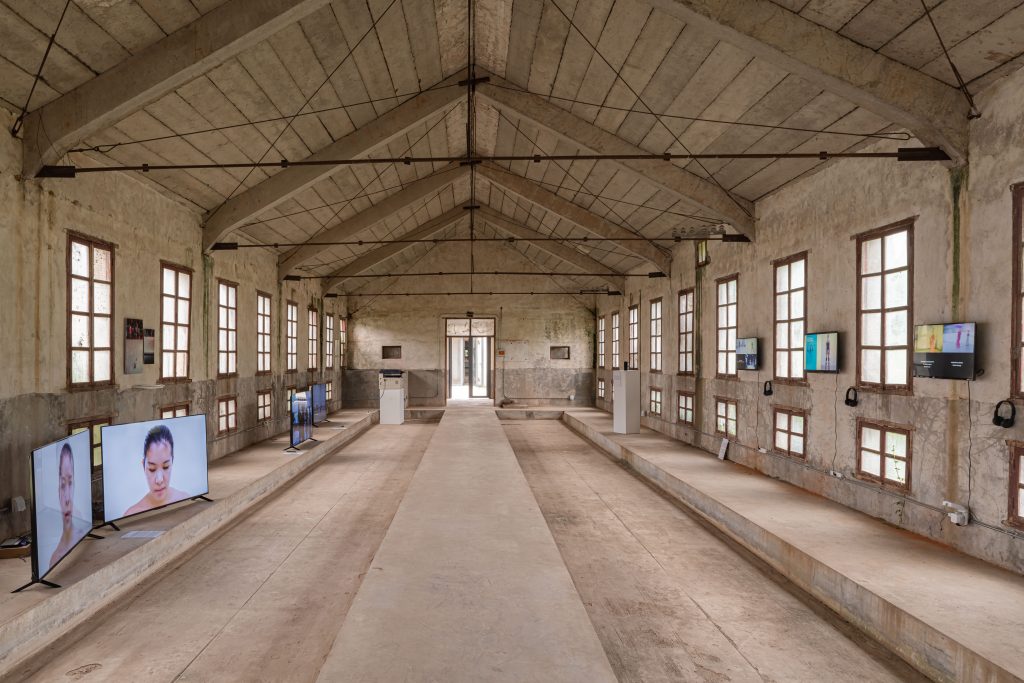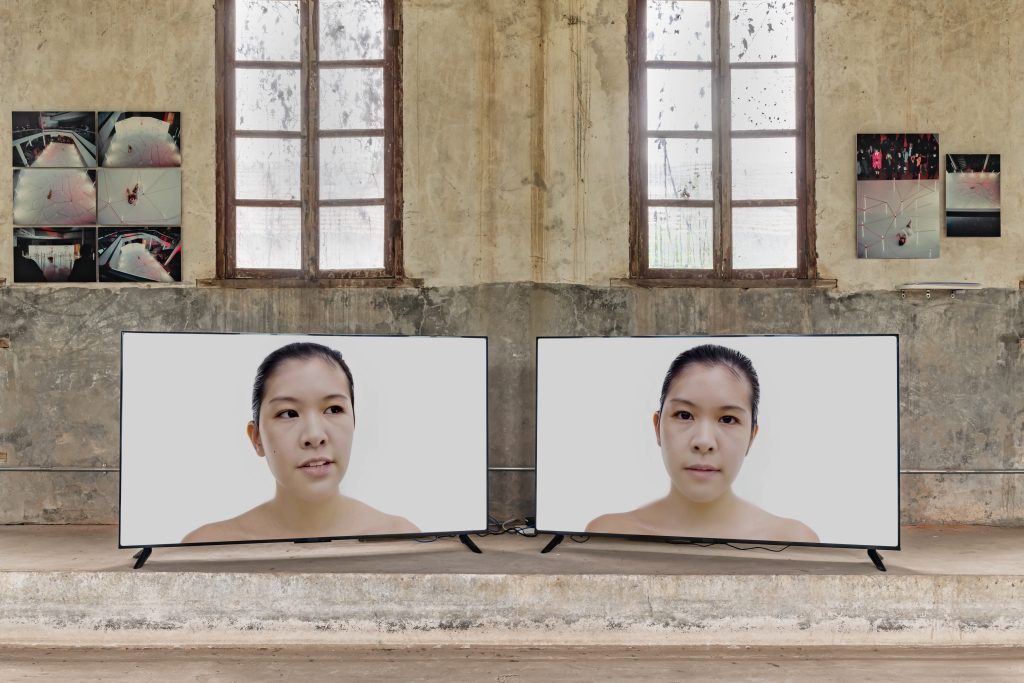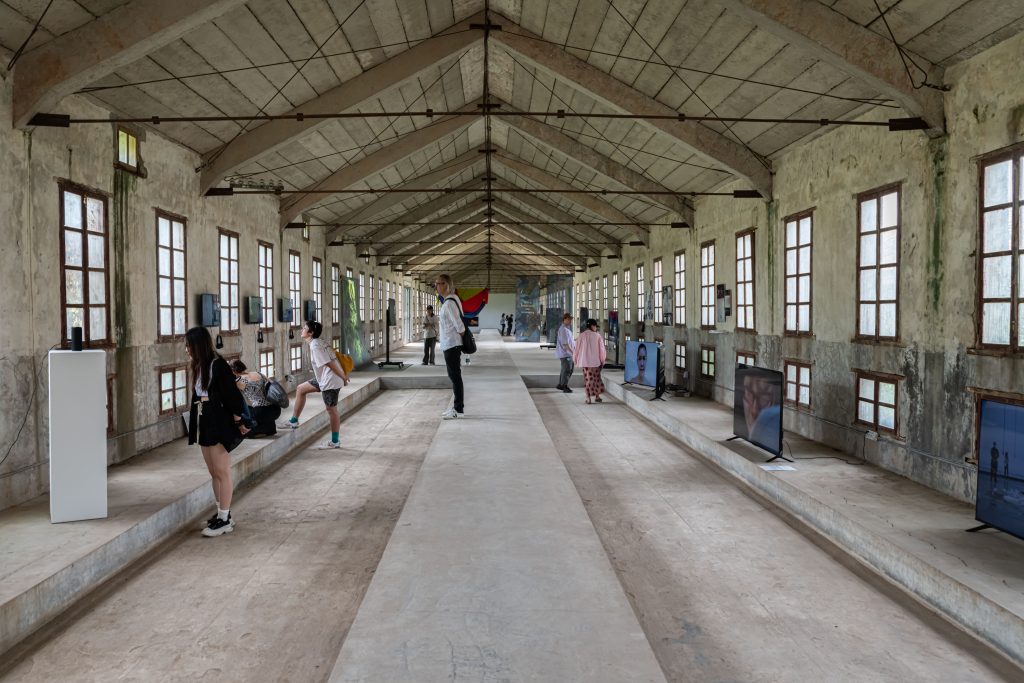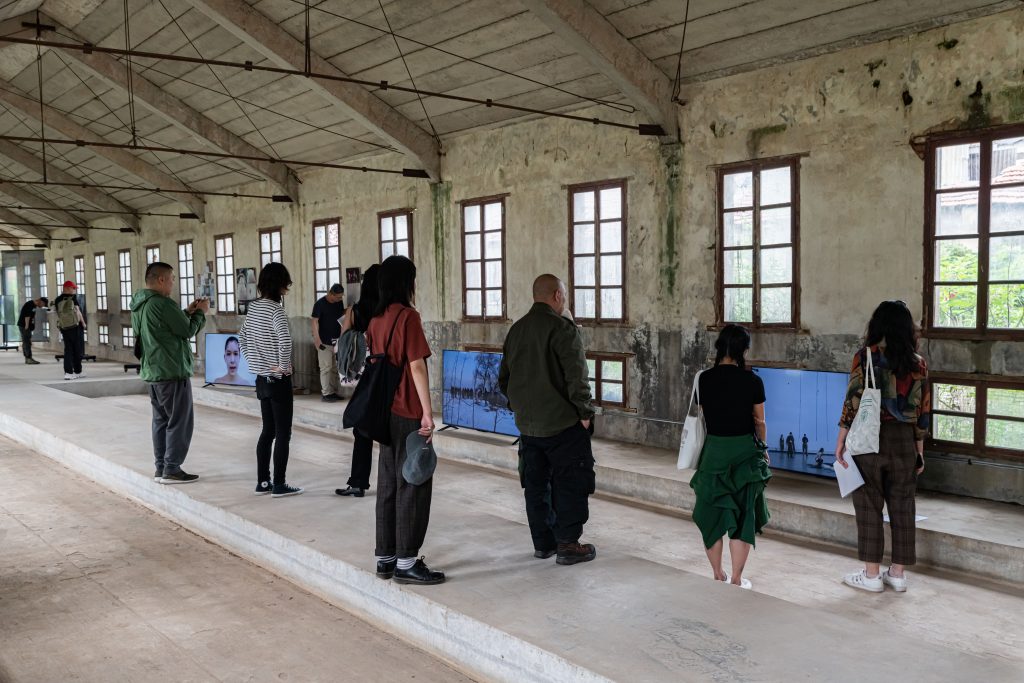 活成行为艺术家就是去做那个所有人动作一致的时候,提前动员自己身上的潜能,创造出自己的行动,让集体动作变形的人。经过研究,我们发现行为艺术家身上保留了当代艺术能量最完整的基因。他们把生活和创作当成真事在发生。这就是行为艺术家们对艺术、生活的自我规定。让这个系统往往不知道该拿他们怎么办?无法审判他们,也不能释放他们。我们的身体是潜意识、即兴的最后底牌,也是感性现场的最前线。身体是我们的超验图示与生物编码的战场。他总是一边具身化一边编码化。
当代,什么样的行为艺术能对冲我们大数据生活里的失重和荒唐,这些行为艺术家在全球当代的地图上的坐标在哪里,什么是今天2023年的当代艺术真的想要展示的行为艺术。
我们将由此行为艺术文献展为由,展示这些行为艺术家的创作文献、背景和思考。届时哲学家陆兴华将推出《灵的苦乐》行为艺术文献读本。
策展团队:金锋、刘成瑞、徐震
参展艺术家:阿科、笹本晃、亚历山大·赫姆斯利、yewande103、布兰科·米利斯科维奇、程新皓、董金玲、戴陈连、荒川医、艾萨·霍克森、葛宇路、郑锦衡、何锐安、何利平、胡向前、卡葳塔·瓦塔娜嫣恩、尔斯·格林伯格、片山真理、单慧乾、松郎、王思顺、王溪曼、谢静、赵要、佐伊·马登
读本《灵的苦乐》:陆兴华
陆兴华,哲学家,同济大学教授。主要研究领域为艺术哲学、当代法国哲学和城市哲学。主要著作有《城市哲学1:人类世平台城市》(2021年)、《艺术展示导论》(2017年)、《艺术政治的未来》(2017年)。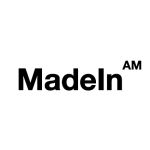 ---
To live as a performance artist is to be the one who, when everyone acts in uniform, mobilizes their potential ahead of others, creates their own actions, and deforms the collective action. Based on our research, we conclude that perfor- mance artists retain the most complete gene of contemporary art energy. They treat their life and practice as real happenings. This is their self-imposed regulation on art and life, which oten leaves the system at a loss as to how respond – it can neither judge nor release them. Our body is the last resort of subconsciousness and improvisation, as well as the forefront of the sensibility scene. It is the battleground for our transcendental schemas and biological codings, constantly being embodied while being codiied.
At the present day, what sort of performance art can offset the weightlessness and absurdity of our big-data life? What are the coordinates of these performance artists on the global contemporary map? What is the performance that contemporary art in 2023 truly desires to present?
We will use this performance art documental exhibition as an opportunity to display the creative literature, background, and thinking of performance artists. Concurrent with the exhibition opening, philosopher Lu Xinghua will publish "The Bitterness and Joy of the Spirit", a comprehensive literature review of contemporary performance art practices and theories.
CuratorialTeam:Jin Feng,Liu Chengrui,Xu Zhen
ExhibititedArtists:Ake,Aki Sasamoto,Alexandrina Hemsley,yewande103,Branko Milisković,Cheng Xinhao,Dong Jinling,Dai Chenlian,Ei Arakawa,Eisa Jocson,Ge Yulu,Geumhyung Jeong,Ho Rui An,He Liping,Hu Xiangqian,Kawita Vatanajyankur,Miles Greenberg,Mari Katayama,Sin Wai Kin,Song Lang,Wang Sishun,Wang Ximan,Xie Jing,Zhao Yao,Zoë Marden
Biterness and Joy of the Spirit:A Reader on Performance Art by Lu Xinghua
Lu Xinghua is a philosopher and professor at Tongji University. His research focuses on philosophy of art, contemporary French philosophy, and urban philosophy.
开幕表演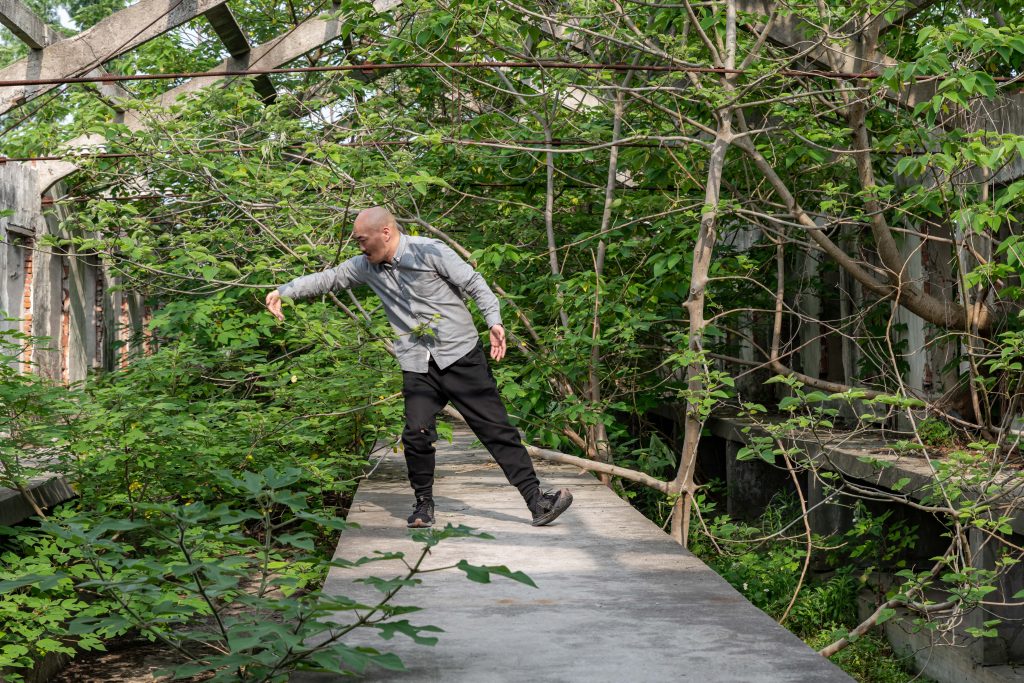 戴陈连
《掌声响起来I》2023 剧场(现场表演)30分钟
这个作品是戴陈连剧场作品计划中的"演员"系列,作品专注于研究曾经合作过的演员陆隽斐在改革开放政策背景下学习通信工程而后进入外资企业的成因,既有朴实动人的讲述,也穿插旁白和职业外贸管理动作表演。陆隽斐将工作之余的爱好芭蕾舞基础姿势、日常习惯动作、外贸职业礼仪动作教授于戴陈连,这既是两人重逢后相互学习的友谊之情,也是身体动作互溶后的精神连接。废弃和重建混合关系的没顶美术馆空间中,戴陈连将用这个表演展示陆隽斐,展示的是她的迷茫和快乐,过去和现在,重现了陆隽斐对从事外贸事务历史的追溯和审视,(外商在中国投资的历史,由外商提供设备、原材料、来样,并负责产品外销,由中国企业提供土地、厂房、劳动力的"三来一补"经贸合作模式在改革开放后十分普遍),是一部属于她的个人史,也是一代人的共同记忆。
注:陆隽斐是我之前展览时合作过的演员,上海人。她从事建筑行业外贸管理,她在疫情中的展览时参与了我的作品,我们间断会微信问候,已经两年没见,借由这次展览的机会我们将在上海再次重聚。
Opening performance
Dai Chenlian
Applause Resounded I,2023 Theater (live performance) 30 minutes
Part of the "Actor" series of Dai Chenlian's theater project, the work focuses on the reasons why Lu Junfei, an actor the artist once worked with, studied communication engineering under the background of the Reform and Opening-up policy and then entered a foreign-funded enterprise. The work consists of simple yet moving storytelling as well as a voiceover accompanied by a performance of movements related to professional foreign trade management. Lu taught Dai the basic postures of ballet, daily habitual movements and professional etiquette movements of foreign trade, which is not only the friendship of mutual learning after their reunion, but also the spiritual connection after the integration of their physical movements. In the space of MadeIn Art Museum, where the relationship between abandonment and reconstruction fuse together, Dai is presenting Lu with this performance, showing her confusion and happiness, past and present, retracing and reexamining Lu's history of engaging in foreign trade affairs. (Foreigners provided equipment, raw materials, incoming samples and exporting products. In the meantime, Chinese enterprises provided land, plants and labor. This mode of foreign trade and collaboration prevailed in the country after the Reform and Opening-up.) The work narrates a personal history belonging to Lu and a common memory of a generation.
Note: Lu Junfei is a Shanghai-native actor Dai previously worked with. She is engaged in foreign trade management in the construction industry. She participated in Dai's work during an exhibition during the pandemic. The two have been sending greetings to each other via WeChat but haven't met each other for two years. This exhibition signifies Dai and Lu's reunion.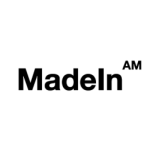 ---